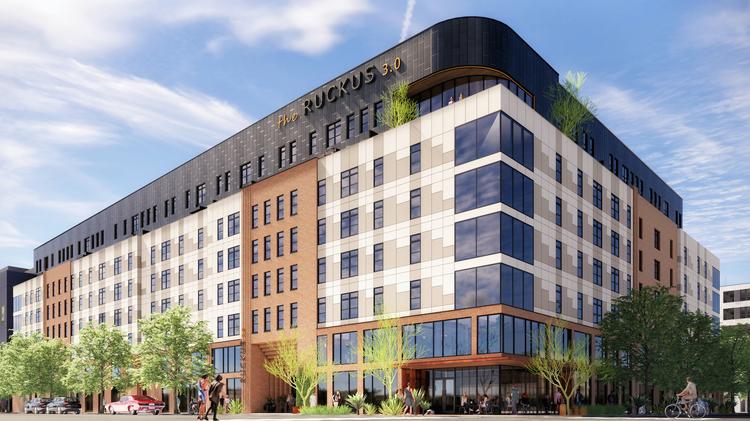 By Rabren General Contractors Nov 30, 2021
A new student housing development in downtown Austin, 2513 Seton will consist of 215 units and 865 beds with four levels of below-grade parking. Scheduled to be delivered in 2023, the project will include eight levels of residential living with space on the ground and top levels dedicated to amenity and activation spaces such as indoor and outdoor fitness areas, dog-washing station, coffee shop, pool and hot tub deck, and rooftop lounge.
The ground level will be immediately apparent by the vibrant lobby complete with a coffee shop and leasing center. The first level amenity space provides the outdoor lounge, pool and hot tub, and space for fitness classes that provide a refreshed and unique opportunity for students to interact with the community and connect with friends.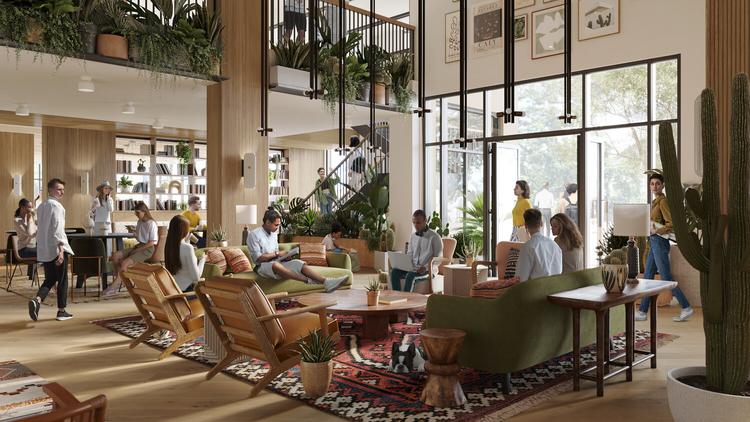 This project will include floor plans ranging from studios to a six-bedroom penthouse. The unit setup will appeal to a wide range of students with the project interior serving as the cornerstone with a well-utilized D2 – 4 X 2-floor plan. The purpose? To provide a quality unit at an affordable rate.
With renewed efforts by the university to increase the purchasing power of the student consumer, 2513 Seton is ready to capitalize on the diversity of the student population by offering a luxurious student living experience that is accessible to all University of Texas students.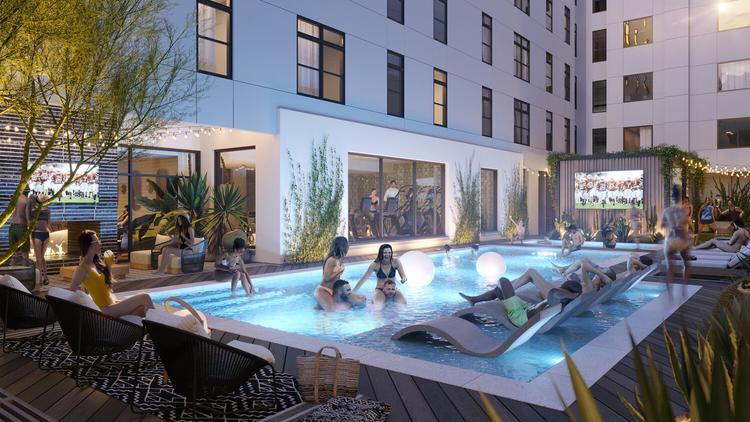 The Rabren team is partnering with developer Lincoln Ventures on this project. An Austin, Texas-based real estate investment firm, Lincoln Ventures is focused on acquiring, developing, and managing high-quality real estate throughout the United States.
Established in 2000, Rabren General Contractors is one of the largest privately-held general contractors in the state of Alabama with experiences in a variety of market segments that include K-12 and higher education, multifamily and student living, hospitality, sports, and recreation, government, office, health care and more.
Learn more at www.rabren.com. Our purpose is to deliver exceptional results for our clients and employees, whatever it takes.